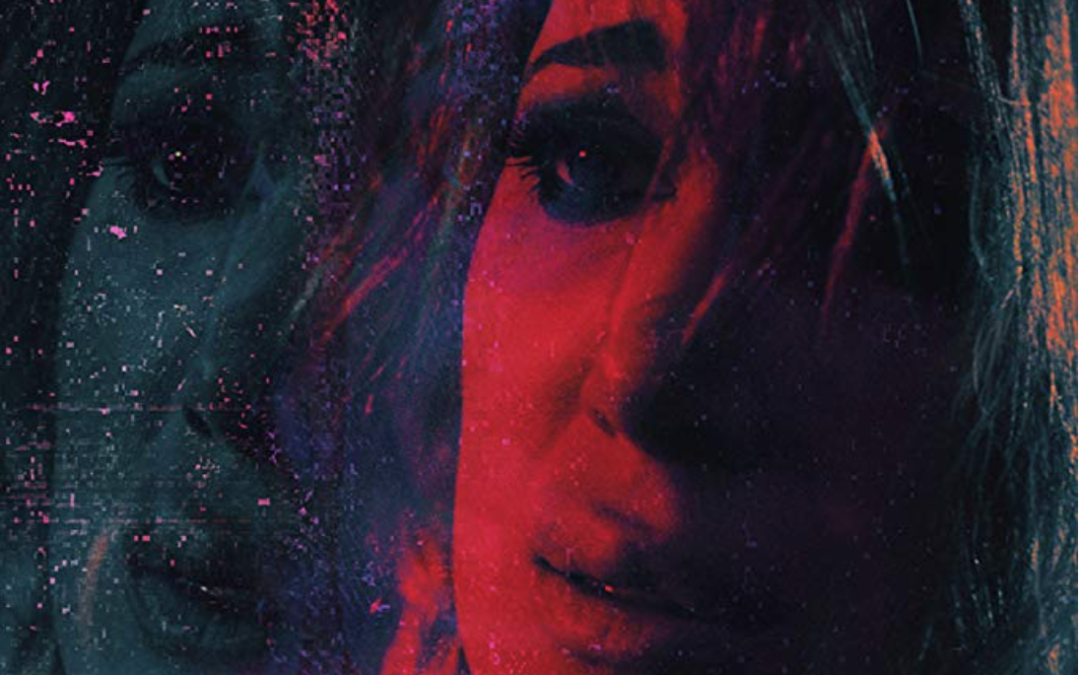 "This is my nightmare."
Molls is back with film critic and friend Sasha Perl Raver to discuss Deadly Delusion, a wild film starring a Lifetime queen close to our hearts, Haylie Duff.
This is a classic layered Lifetime thriller, leaving you questioning who you can actually trust. You'll hear why this preys on Molls' deepest fears but we know you'll also LOL, especially when you hear how this landed so high on our rating scale!