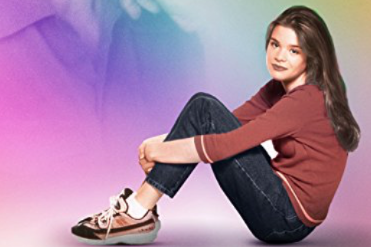 "Personal space, guys!"
This week, Molls invites Producer Samee Junio to step in front of the mic to dive into The Truth About Jane.
Molls and Samee review this classic Lifetime film starring Stockard Channing, who plays a mother to a high school girl who realizes she's a lesbian. They discuss the poor writing, the awkward conversations between the characters, the character's coming out moment, and so much more.