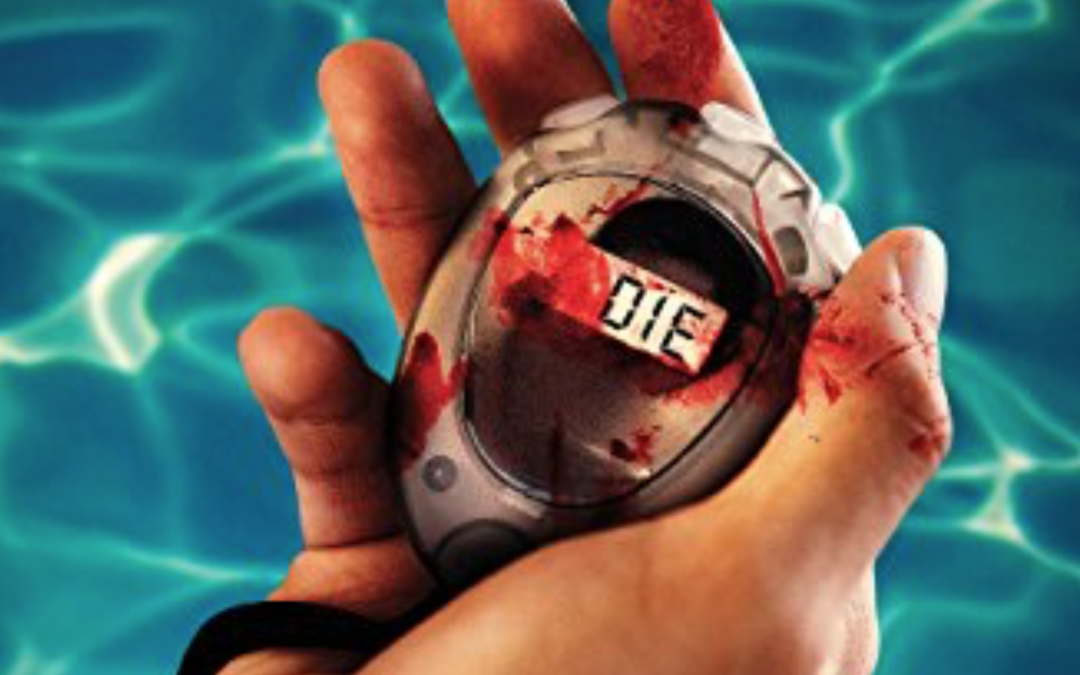 PART 1 (S4E12a):
"Nice guys really do finish last."
Molls invites friend Greg Lisi to chat about Killer Coach, our third swimming movie (so far)!
Join them for a chat about whether an ocean or a pool is scarier, random swimming stories, LOLs about college, a rule of thumb about restaurants, and more.
Bonus gem: enjoy Greg's reading of the article about Gina's bronze medal win!
PART 2 (S4E12b):
"You're a teacher, topless, at a high school party!"
Molls and Greg are back to finish up the second half of Killer Coach!
We find out Greg is pro-romper, enjoy a random IMDB movie review that's sort of related, Molls' "Monster Mash" story, and find out where this flick landed on our rating scale.