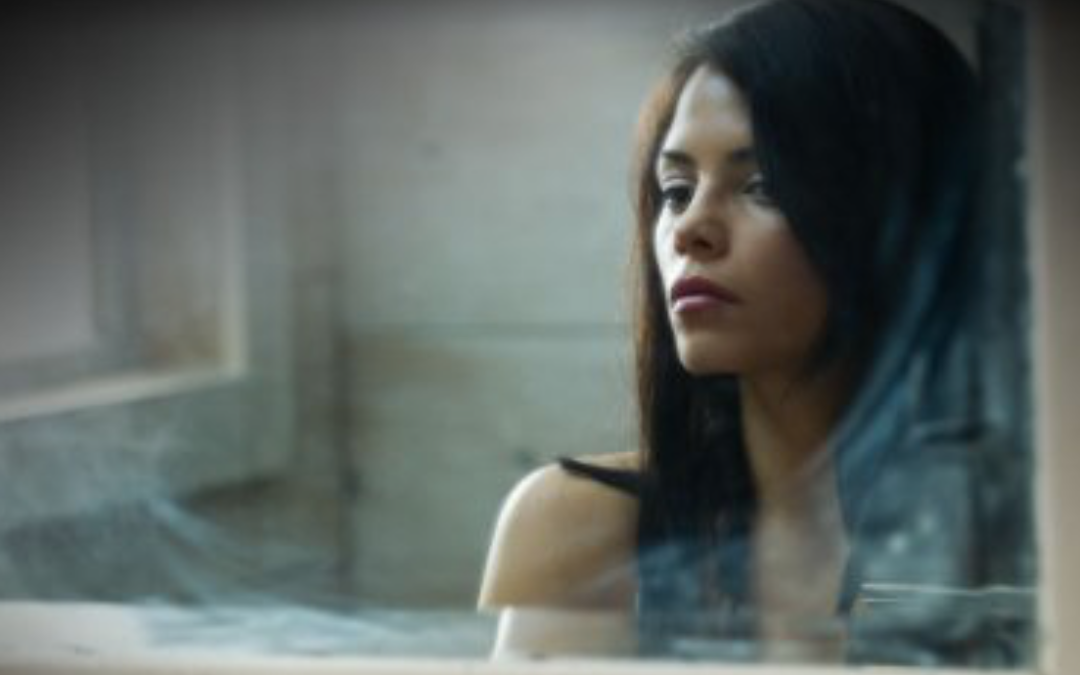 "Do you think they let you get bangs in jail?"
We're back, movie lovers! Molls invites her friend Jenna (AKA holleratme) to chat through She Made Them Do It, which features Jenna Dewan and Mackenzie Phillips (yes, actual movie stars!). This movie is based on the story of Sarah Jo Pender, the young Indiana woman convicted of murder who escaped custody.
Molls and Jenna LOL together as they discuss jail culture and relationships, the true story, and much more. Listen for the LOLs and stick around to hear where this landed on our scale, officially kicking off Season 4!