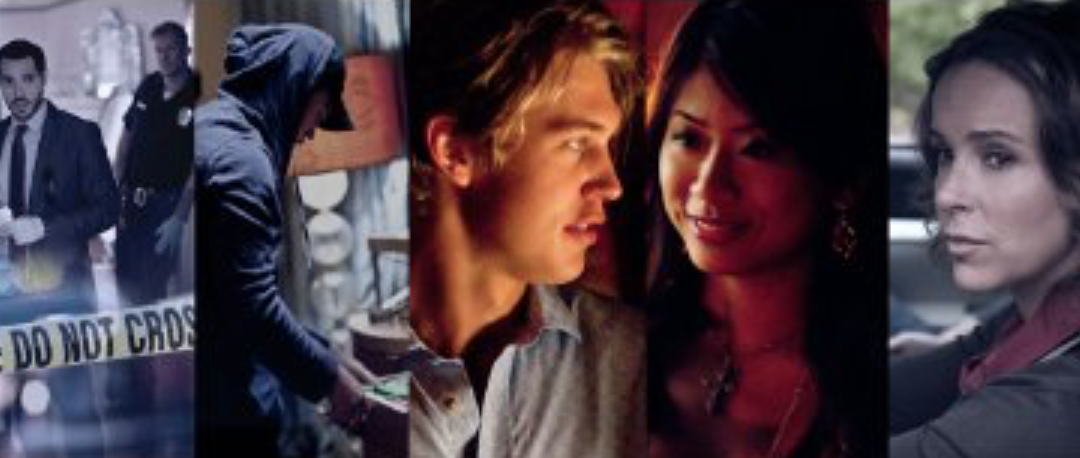 "We're going to have to create three realities."
This week, Molls invites friend (and host of The Smush Room) Troy McEady to dive into the fine Lifetime film The Bling Ring. No, not the Sofia Coppola version – the made-for-TV masterpiece!
Join them as they discuss the real story behind the movie, their shared love of celebrities, some LOLs, and much more!