Season 5 of Mother, May I Sleep With Podcast? is here!
Molls is back with a new lineup of movies and guests – they're bringing the LOLs, the classics, and so much more this season! Check out the most recent episodes below.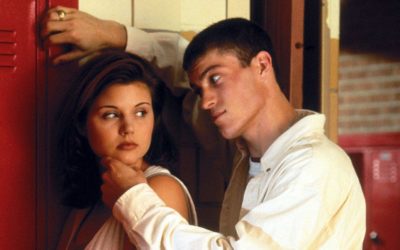 "This is a really upsetting movie."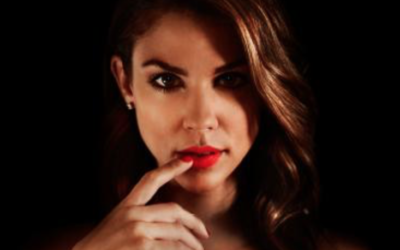 "This is clearly a private funded movie."
Find Us Wherever You Listen to Podcasts!
We strive to make MMISWP available on your favorite podcast app.
If it's not on your preferred platform, please let us know!