Welcome to Mother, May I Sleep With Podcast?
This is the only podcast that breaks down Lifetime Original Movies, one movie per week.
"The Tori Spelling Lifetime Lifetime Achievement"
Award for Season One goes to…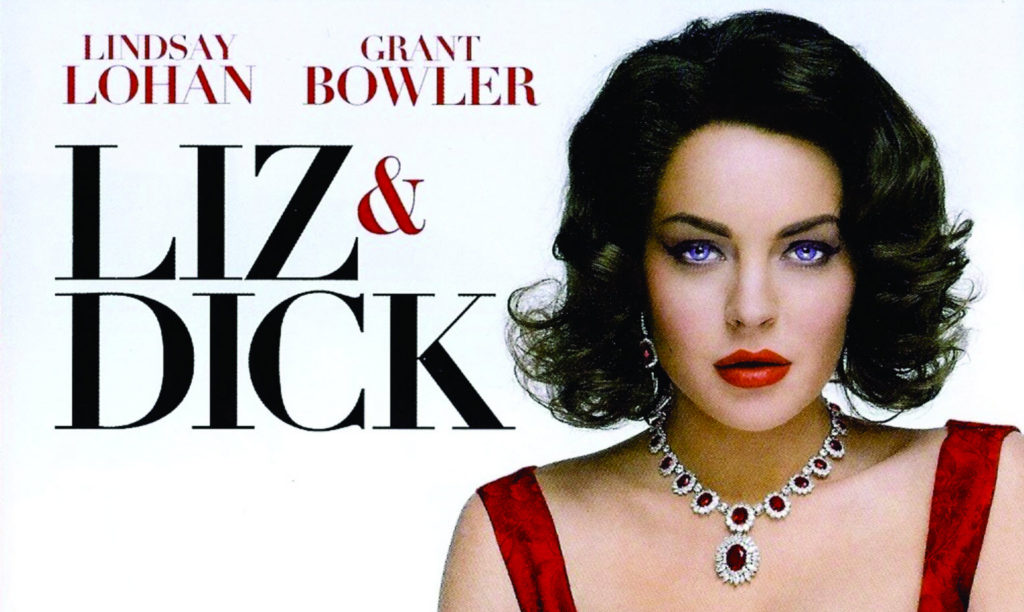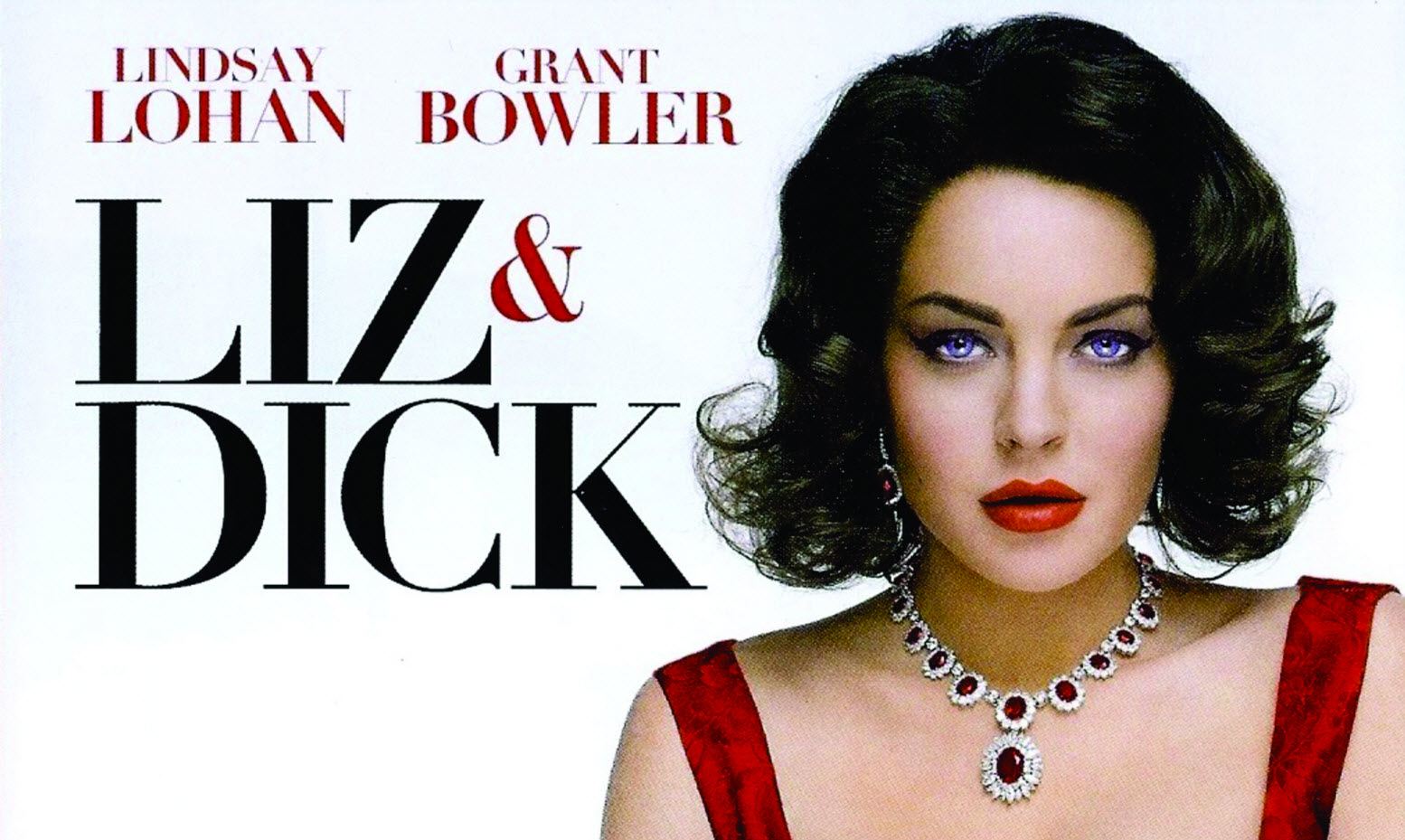 MMISWP RATING: 38.5
Click here to read all about our Rating Scale!
What Our Fans Are Saying
Leave us a 5-star rating and stellar review on Apple Podcasts and we just might feature it here!
As someone who had spent many of my formative years pretty addicted to Lifetime movies for obvious reasons, this podcast is a true dream. Boyfriends and friends always made jokes about my little addiction but I knew I had found gold within these movies, because let's face it, they're always a wild ride. I look forward to this podcast every week, always excited to see which movie you'll conquer next. Even when I don't know the movie, it's always a great listen.
ButterPlayedToast
Molls is hilarious and this podcast is extremely necessary. Absolutely critical for anyone who loves Lifetime movies, drama, and hilarious conversations.
Ethyl Vanillin
Love this podcast! Hilarious, insightful, and fully engaging. Reminds me why I love Lifetime Movies in the first place. A definite subscribe!
Beth E
I found this podcast through Pop Rocket and am so very glad I did — it's so funny, charming, and blessedly feminist. All of the episodes made me laugh (a lot) and each one does a great job of unpacking the many absurdities of Lifetime Movie Culture (but not without affection). I also found it really sensitive and thoughtful about the serious issues with lie under the over-the-topness of Lifetime movies – Molly and her guests' discussions of violence against women and eating disorders were really sensitive, thoughtful, and respectful.
villette3606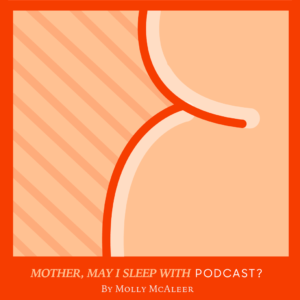 Join the Lifetime Movie Club!
Click here to activate your FREE month, courtesy of our friends at Lifetime!