This is the only podcast that breaks down Lifetime Original Movies, one movie per week.
Seasons 1, 2, and 3 available now on Apple Podcasts for your listening pleasure!
Listen and Subscribe Now!
Molls starts her journey by covering iconic Lifetime films, from Jodi Arias: Dirty Little Secret to The Client List.
Molls and friends dive into more Lifetime classic for your listening pleasure, like Britney Ever After and Killer Assistant.
Beginning Sunday July 1, Molls is back with a stellar line up of Lifetime films and guests you don't want to miss!
Most Recent Episodes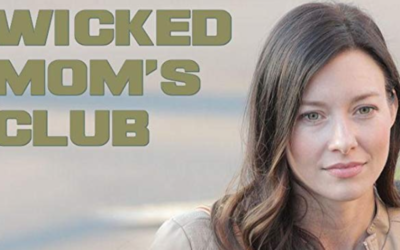 "Some people, they just don't get it."
"The Tori Spelling Lifetime Lifetime Achievement"
Award goes to…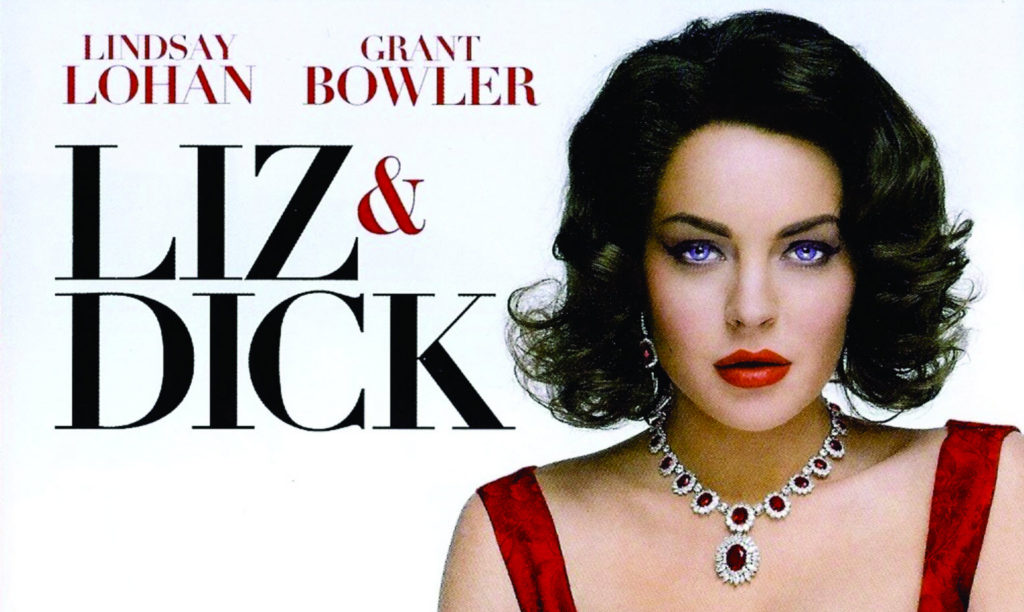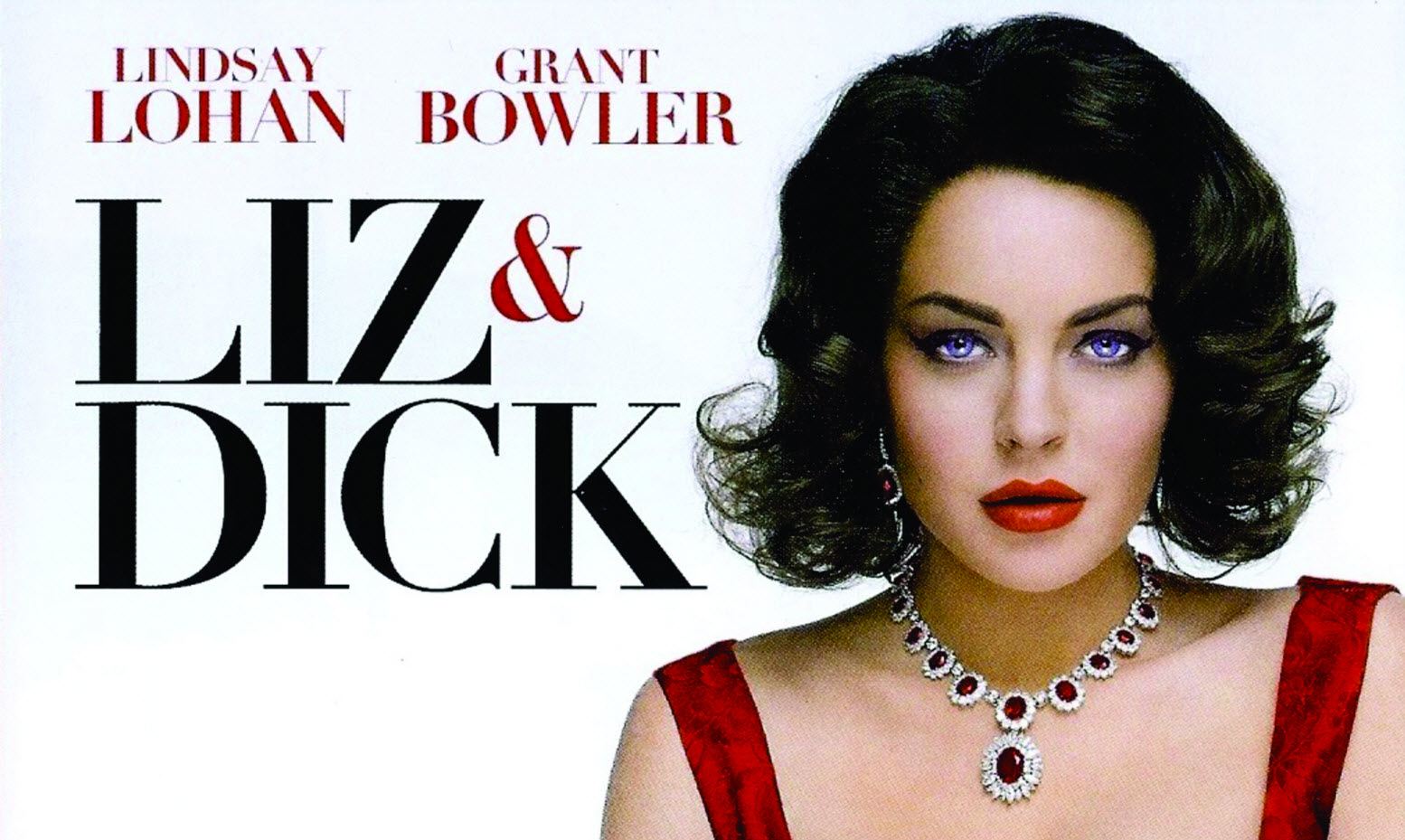 MMISWP RATING: 38.5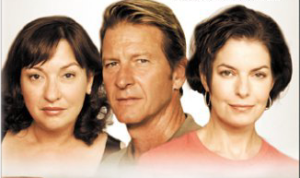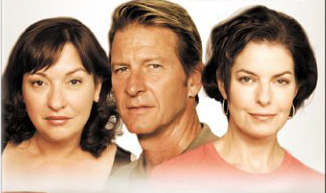 MMISWP RATING: 37
What Our Fans Are Saying
Leave us a 5-star rating and stellar review on Apple Podcasts and we just might feature it here!
This podcast does two things. 1) It keeps me from losing my mind and throwing a stapler at my a-hole boss during work. 2) It actually makes me want to watch Lifetime movies! Gurl, if they ain't paying you yet they should.
Whuteva85
This podcast is bliss. I love spending an entire Sunday listening to an episode between errands and chores. You rule it, Molls.
Lo8755
I'm so happy this podcast exists! Watching bad Lifetime movies has always been a guilty pleasure of mine & Molly is hilarious and so entertaining to listen to. Looking forward to the next episode!
twoveryenthusiastic

Join the Lifetime Movie Club!
Click here to activate your FREE month, courtesy of our friends at Lifetime!