Welcome back to Season 4 of Mother, May I Sleep With Podcast?
Join Molls and friends for a fresh season of Lifetime movies!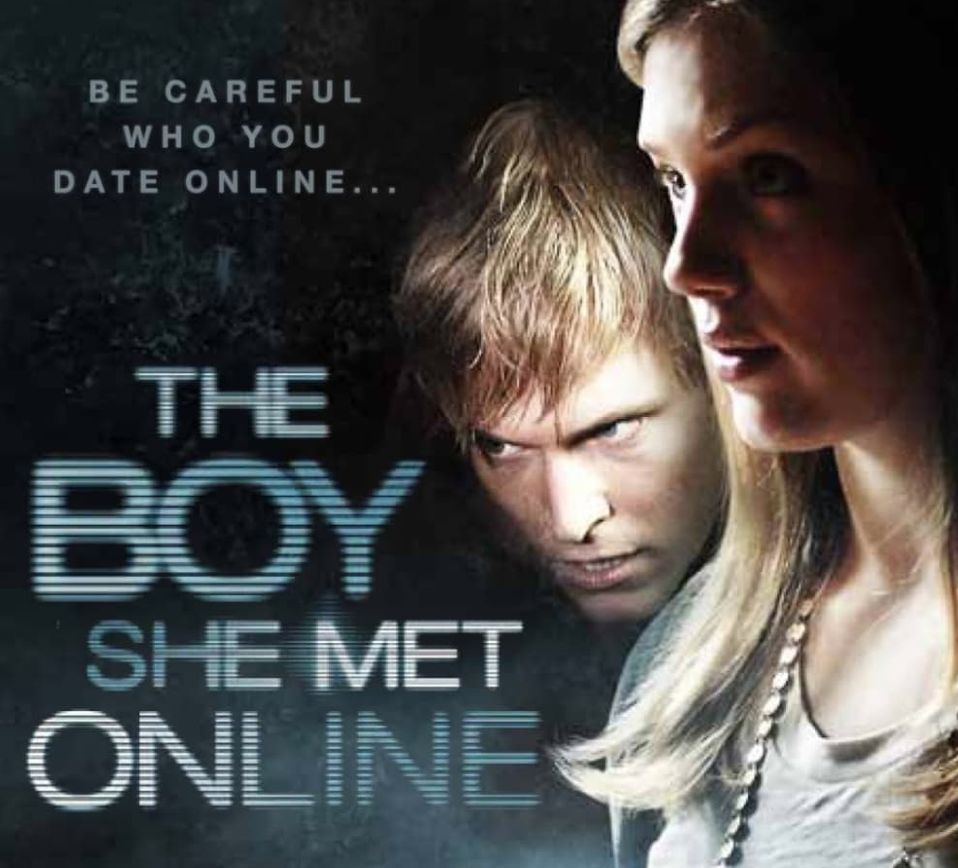 The "Tori Spelling Lifetime Lifetime Achievement Award" goes to:
"My generation's hot is Jakester23." 
Molls is back with friend and Internet queen Frankie Greek to discuss this lovely little Lifetime film, The Boy She Met Online.
Join them as they discuss their high school Internet experiences, the hot screen names of the love birds/main characters, poke holes in how this movie portrays calling someone from jail, and so much more.
Find Us Wherever You Listen to Podcasts!
We strive to make MMISWP available on your favorite podcast app.
If it's not on your preferred platform, please let us know!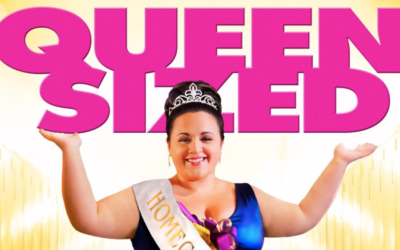 "[This] was no one's summer movie in 2008."