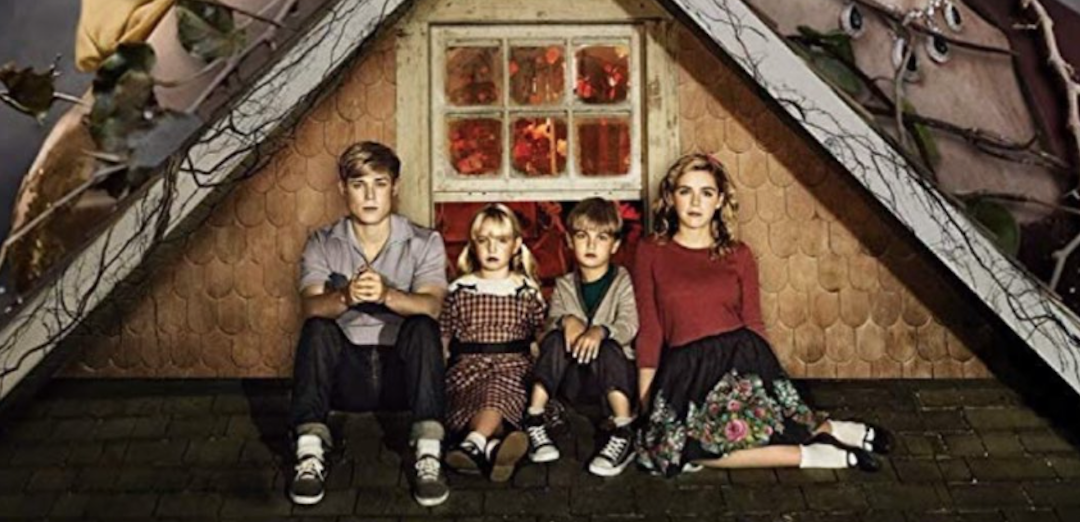 "It's like Rollergirl got a family."
It's the moment we have all been waiting for: Molls and Karen Kilgariff (co-host of My Favorite Murder among many other things) get into Flowers in the Attic, specifically the most recent film adaptation of the V.C. Andrews classic (albeit disturbing) novel.
They start by chatting about how pretty Heather Graham is before getting into the general darkness of the movie. There's a lot to discuss with this one, Lifetime lovers – grab your snacks, enjoy some LOLs and definitely hang out to see where this landed on our rating scale!