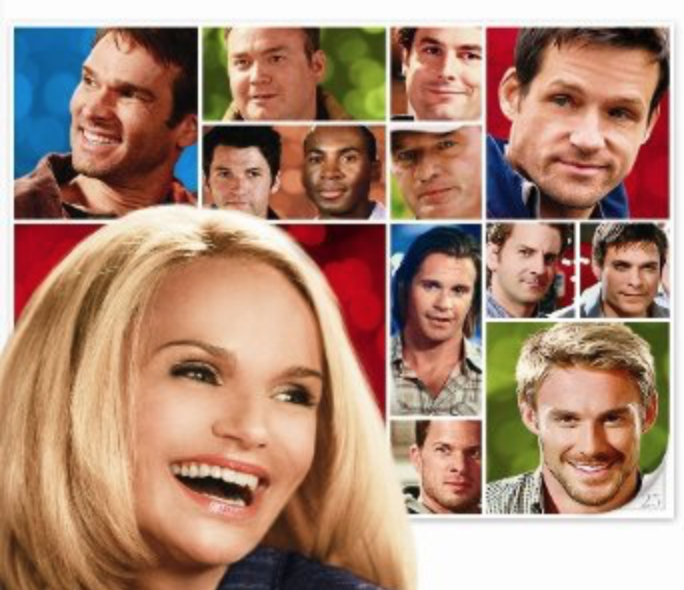 Part 1:
"That is… NOT hot."
Molls jump-starts the holiday season by inviting David and Joe (hosts of our very own Patreon-exclusive show 12 Months of Christmas) to check out 12 Men of Christmas, starring Kristin Chenoweth.
They start off with some fun, quick theater stories before moving into a discussion about the film. Join them as they enjoy E.J.'s journey as a big city #bossbabe promoting a charity calendar in a rural setting (and a Masked Singer prediction). Come back next week to hear where this landed on our rating scale!
Part 2: Available October 20!