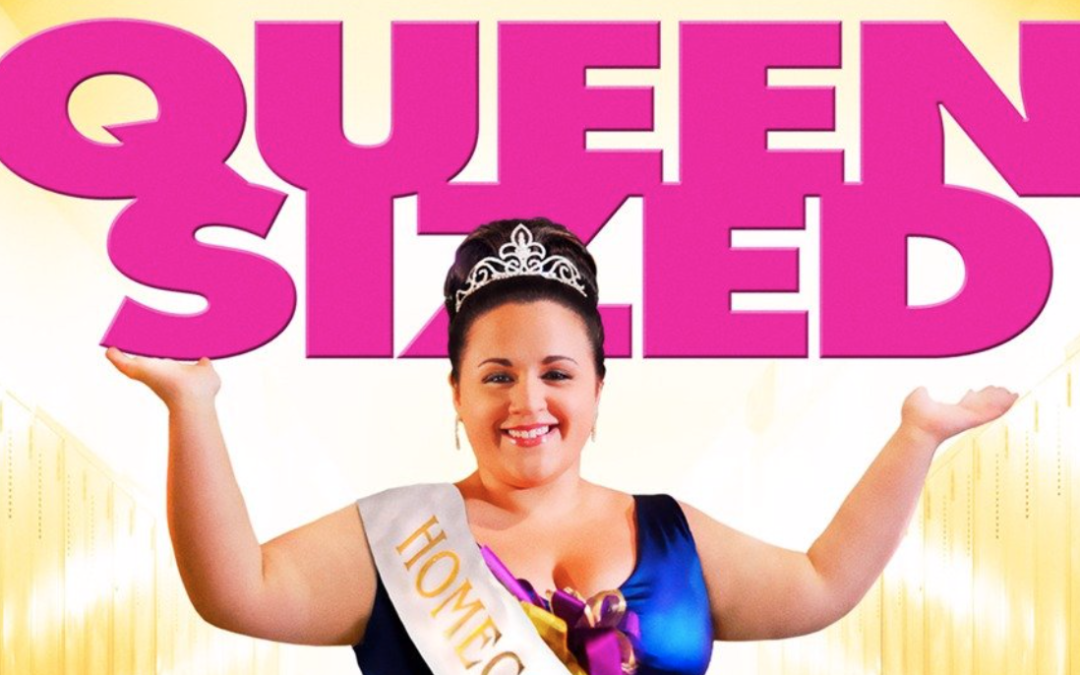 S4E15 Part 1:
"[This] was no one's summer movie in 2008."
Molls welcomes back her BFF Kristina Lopez for Queen Sized, a Nikki Blonsky joint.
Before they get into it, they have a brief chat about the return of The Hills and some semi-recent Nikki news. Have some LOLs with them as they discuss the first half of this lovely Lifetime film.
S4E15 Part 2:
"People be watching!"
Molls and Kristina are back with the second part of our season finale, Queen Sized.
They move forward through the film, discussing bullies (high school and on social media), journaling, and what it means to 'numb out'. Stick around to hear where this movie lands on our official rating scale!