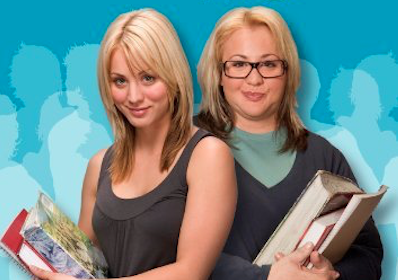 "Kaley Cuoco gets the job done."
This is it, babes – the finale of Season 2! Molls brings back our fave, Ronnie Karam, to discuss what Ronnie claims is a classic Lifetime movie – To Be Fat Like Me.
Molls reads Ronnie some IMDB trivia/facts about America-Famous Kaley, they chat about the Steve Erwin-esque wardrobe choices, and they enjoy several LOLs together over this "classic" film.