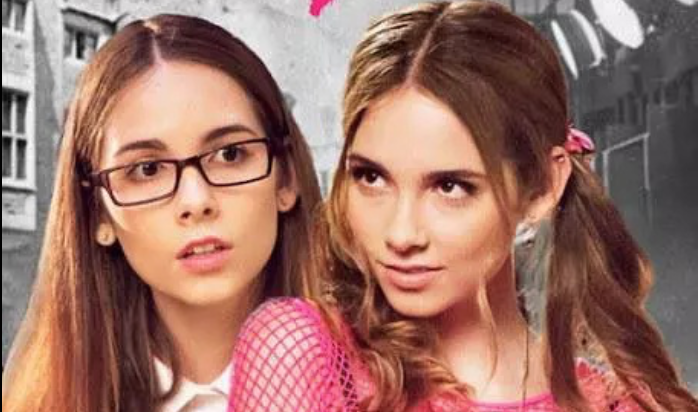 Part 1:
"This movie came through, in a lot of ways."
This week, Molls and friend of the pod/returning guest Troy McEady get into Straight A's to XXX, a film based on the true story of a woman who turned to porn to pay for her college education!
Although this film is not co-signed by the real Belle Knox/Miriam Weeks, we still stan. Enjoy this journey with Molls and Troy – hear who truly victimized Troy during his viewing, see a prosthetic makeup moment or two, and so much more.
Part 2:
Molls and Troy are back to finish up Straight A's to XXX. Enjoy their take on the rest of this film, journalistic integrity, the aftermath of Belle's identity being discovered by co-eds and her family, and much more!