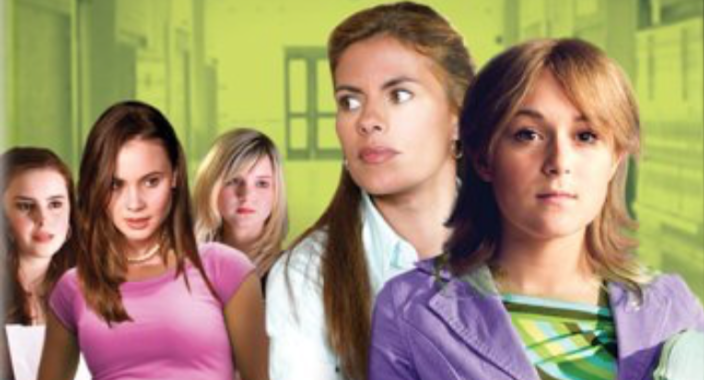 Part 1:
"This appears to be a rip-off of Mean Girls."
Molls and
Anita Flores
(host of
I'm Listening: A Frasier Fan Podcast
) navigate the middle school Lifetime drama,
Odd Girl Out.
Before jumped into the movie, they chat college and IMDB trivia. Once they're into the movie, they discuss dynamics of young cliques and find it hard to remember they are dealing with eighth graders instead of high schoolers. What a fine line!
Come back next week to see how this film measures up to the others covered this season. Until next time…