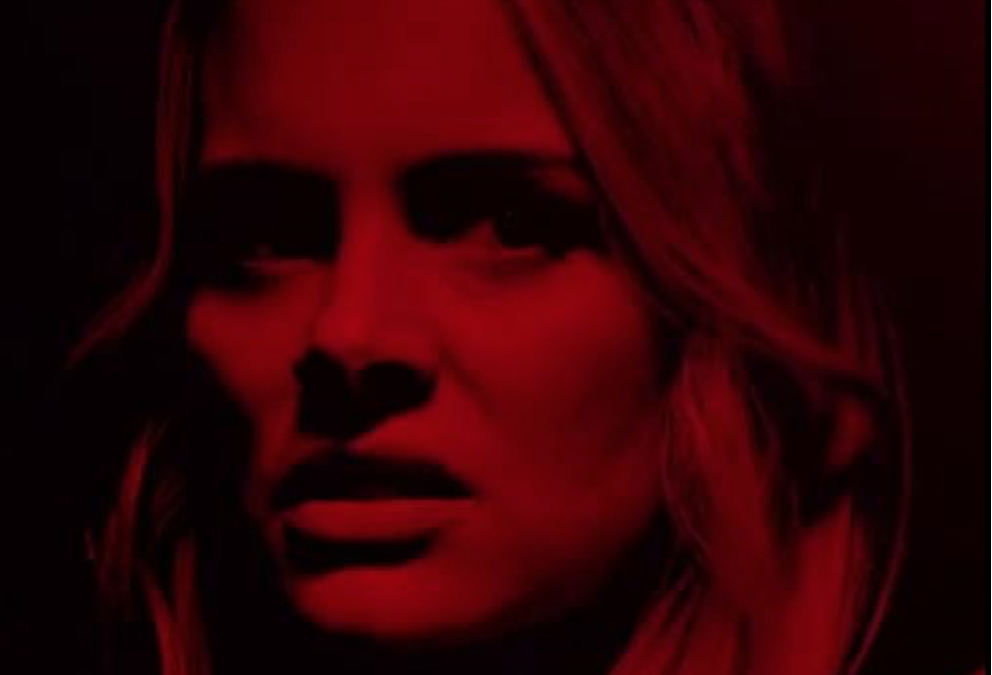 "They used sixteen different babies in this movie."
We're back from holiday break and ready to get it poppin', Nacho Experts!
This week, Molls gets into
Mommy Group Murder
with her friend and writer/producer
Todd Greenwald
.
Find out what role Molls would want if she had to be a teacher, Todd's experience with real mommy groups and what he has against cats, and much more.
Come back next week to hear how this movie ends and where it lands on our rating scale!