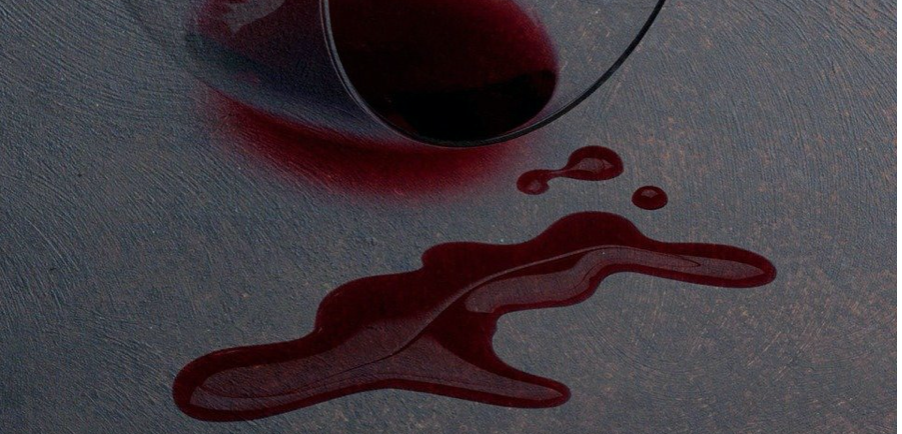 Part 1:
"If I have to tell you who Morgan Fairchild is, GTFO."
Molls and pop queen Eden xo break down Menu For Murder for our Season 5 Finale!
From the iconic cast (to which Eden has a personal connection!) to the storyline, this movie has it all. Molls and Eden talk about each of the characters in detail, driving in heels, and much more.
Part 2:
Molls and Eden are back to finish this iconic TV movie for your entertainment. They talk about their moms, how hard it was to watch a made-for-TV movie back in the day, and the crab sandwich lie.
Enjoy some solid LOLs while you wait to find out what score our final Season 5 film earned!