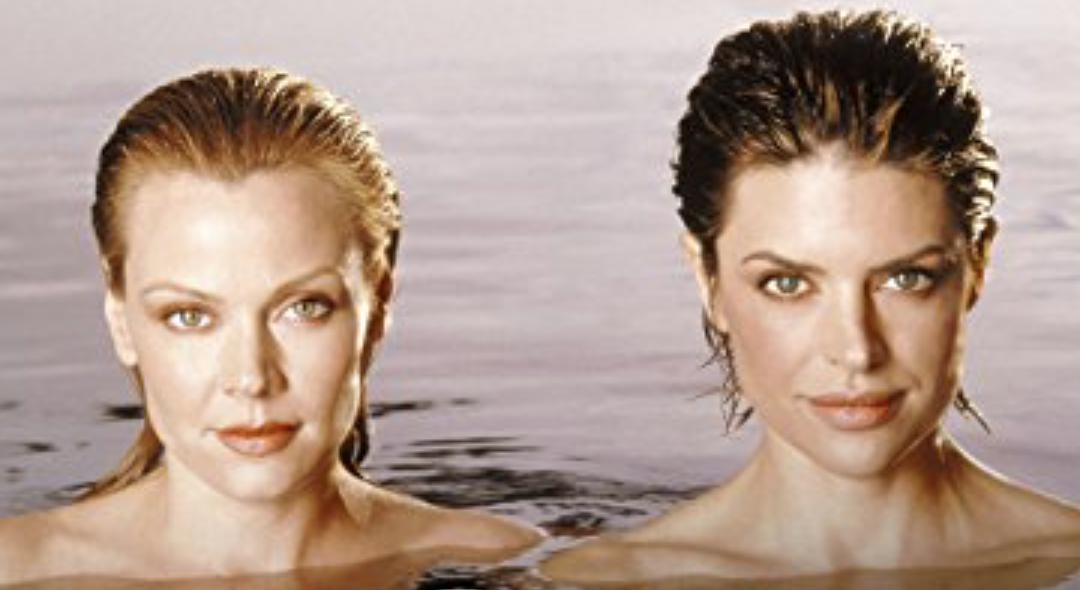 "The continuity is out of control."
This week, Molls covers Another Woman's Husband, starring Lisa Rinna, and you know there was only one person who could be the guest for this flick: Ronnie Karam. 
Molls and Ronnie talk about Rinna's career, continuity errors, bad acting, and (quite literally) tons more. You simply must stick around too until the end to hear where this one landed on our scale. Hint: it's a MMISWP record!!