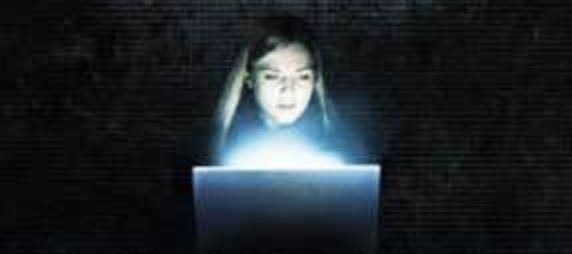 "My generation's hot is Jakester23."
Molls is back with friend and Internet queen Frankie Greek to discuss this lovely little Lifetime film, The Boy She Met Online.
Join them as they discuss their high school Internet experiences, the hot screen names of the love birds/main characters, poke holes in how this movie portrays calling someone from jail, and so much more.
Bonus: hear our Producer Samee Junio share a tale about their online presence back in the day. You should tell us yours, too! Tweet us, comment on Instagram, or share it in the comments below!