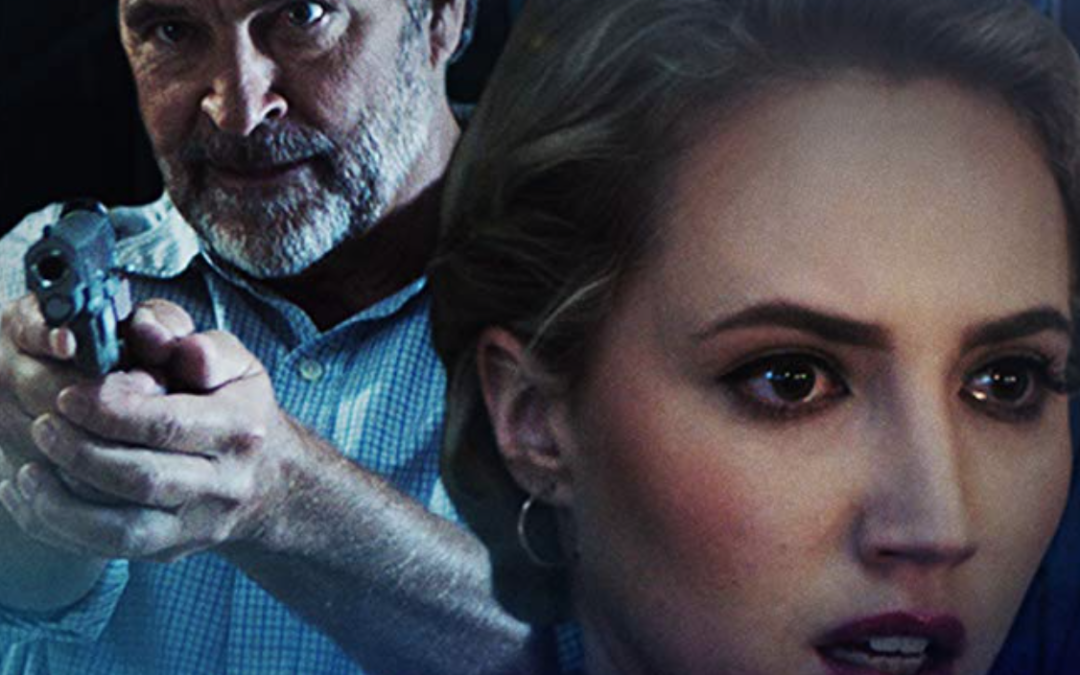 PART 1 (S4E10a):
"As a realistic stand-up comedian, you cannot bank on that!"
Molls welcomes Chris Farah to tackle a lovely film with a double title – Fatherly Obsession (or The Landlord, if you're looking for it on IMDB).
They start off part one with why Chris picked this movie (and how pumped Molls is about it), the music featured in the movie, the comedy of it all, making it in LA, and much more.
Come back next week for Part 2, we promise you won't be disappointed!
PART 2 (S4E10B):
"If I was looking for my cat and someone was like 'do you want to get tacos' and they were playing Reggae music, I would lose my mind."
For a special Easter treat, Molls and Chris Farah are back to finish the tale of Fatherly Obsession!
Right off the bat they start with some IMDB research, then a little later talk about the VR tech. Stick around to hear how this movie ended (if you didn't call it sooner) and where it landed on our rating scale!