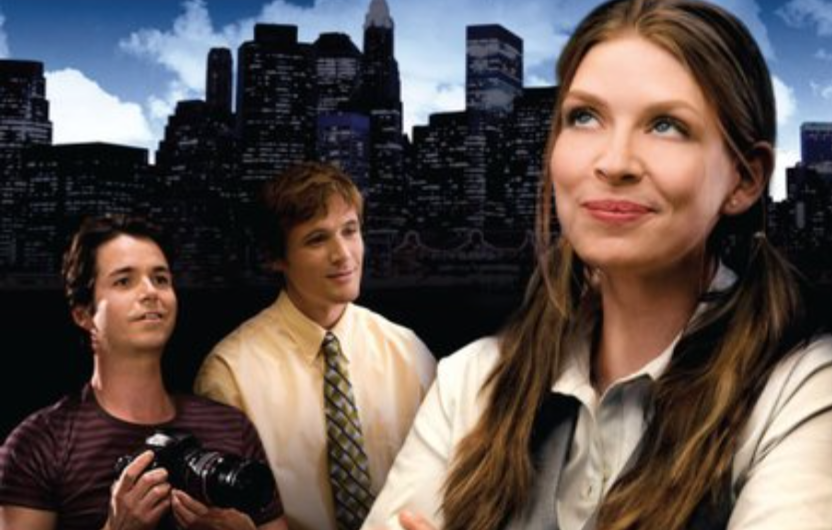 Part 1:
"America has a real boner for a 'weird girl'."
Molls and producer Samee Junio get into 7 Things to Do Before I'm 30. Find out from the jump why this movie reminds Molls of 500 Days of Summer, what is "too soon" for an engagement, the mom's wild comments, and so much more! 
Part 2:
"This is supposed to be a whole-ass comedy."
Molls and Samee are back to wrap up the second half of 7 Things do Do Before I'm 30. They share notes they took while watching and reflect on the scripted jokes. They also wonder what people are really doing with a cupcake tree (let Molls know, will ya?). Oh, and you'll really enjoy the breakdown of this movie on our rating scale!