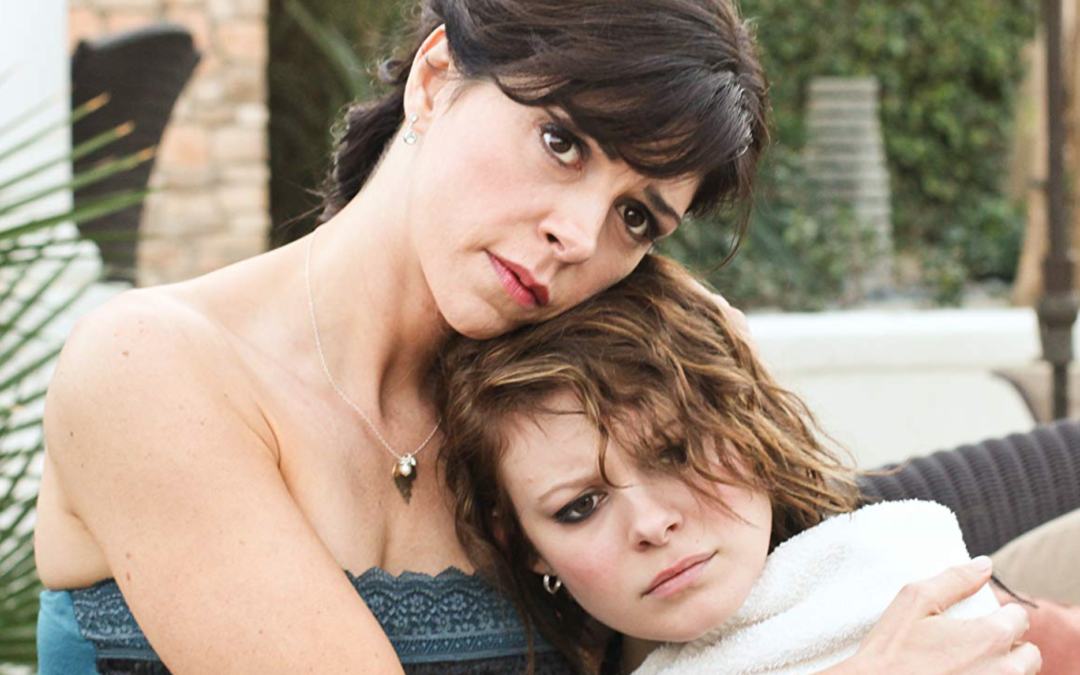 "This movie is a Groupon 'Get Out'."
Molls welcomes back friend of the pod Jennifer Nies to discuss Deadly Spa, a traumatizing film about a mother/daughter spa trip!
This is another strong contender for this season's TSLLA Award and you'll definitely want to stick around to hear why. Join Molls and Jennifer as they LOL along this dark journey!