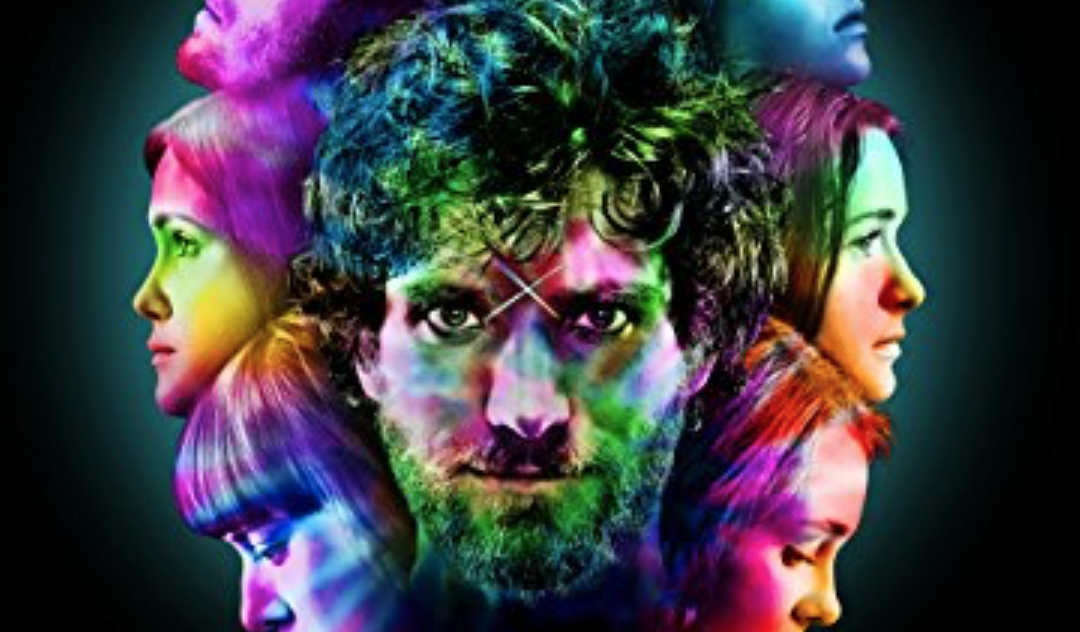 PART 1 (S4E11a):
"I've always had a soft spot for most of these girls."
Molls and her friend Susan get together to discuss a film based on the lovely ladies who followed Charles Manson in the 60s – Manson's Lost Girls.
The history is strong in this episode – Molls and Susan chat about the LA property where Sharon Tate (et. al.) was murdered by the Manson "family" and Molls' own "family" connection to the person who owns it now, among other things… like the 60s ~free love~ vibes at the Manson ranch).
PART 2 (S4E11b):
"Every single person in this movie is famous."
Molls and Susan are back to finish up Manson's Lost Girls! They chat about names (find out who Susan is named after and enjoy the tangent that follows), the fame-factor of the cast, and more hippie vibes. Stick around to see where this landed on our rating scale!