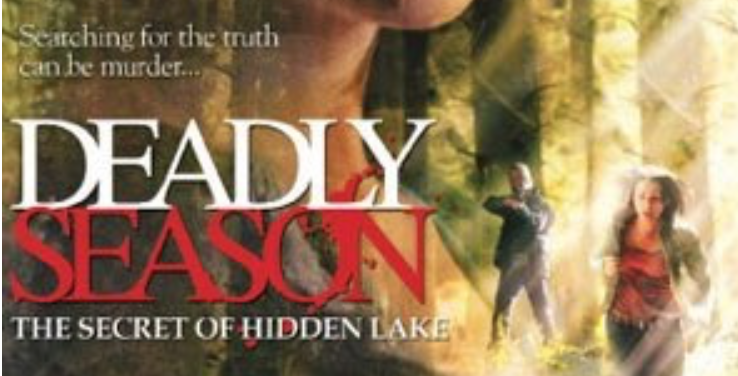 PART 1 (S4E9a):
"We're going to have to do a lot of 'cut to laters' in this movie."
Molls welcomes back Ted Travelstead for his third round of MMISWP. This time, they get into The Secret of Hidden Lake, a movie full of fun surprises!
At the top, Molls explains why our episodes will be broken into two parts going forward. After that, it's on!
Tune in to hear why this movie reminds Molls about a time she called the police on a naked man, about Ted's feather research, why cup acting is always terrible, and so much more!
PART 2 (S4E9b):
"Buck Mountain at 7am must be so fucking lit."
Welcome back to part two of Molly & Ted's breakdown of The Secret of Hidden Lake, AKA Buck Mountain, baby!
Molls & Ted continue the LOLs for your entertainment. Join them as they wrap up this fine film by comparing Buck Mountain at 7am to Burning Man, why this is the perfect movie to watch from your hotel room on vacation, and where it landed on our rating scale.